A
neighborhood evokes a great sense of pride for all those who contribute to it. As an individual, you already know you can create the good in countless ways, but when we work together as a group, there's no limit to the impact we can make on our community. Whether you volunteer through any of the many committees, or attend a neighborhood event with friends and family, together we're making Floral Park a better community for everyone.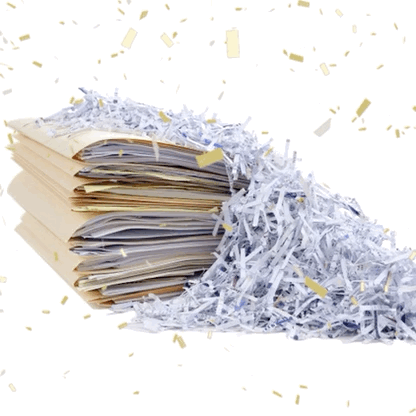 Free Shredding Event
Saturday, May 15, 9:00 AM - 12:00 PM
2121 N. Victoria Drive
​
Now's the time to shred those old documents at this free shredding event sponsored by DeAngelis Realty Group. If you're bringing more than 5 boxes, call 714-357-8565.
​
Floral Park Red Cross Blood Drive
Friday, May 21, 10:00 AM - 4:00 PM
Boys & Girls Club of Santa Ana
​
Floral Park is once again partnering with the Red Cross to hold a much needed blood drive. Each pint of blood we collect can help save up to three lives and will touch the lives of so many more.
To sign up, click

HERE

.
​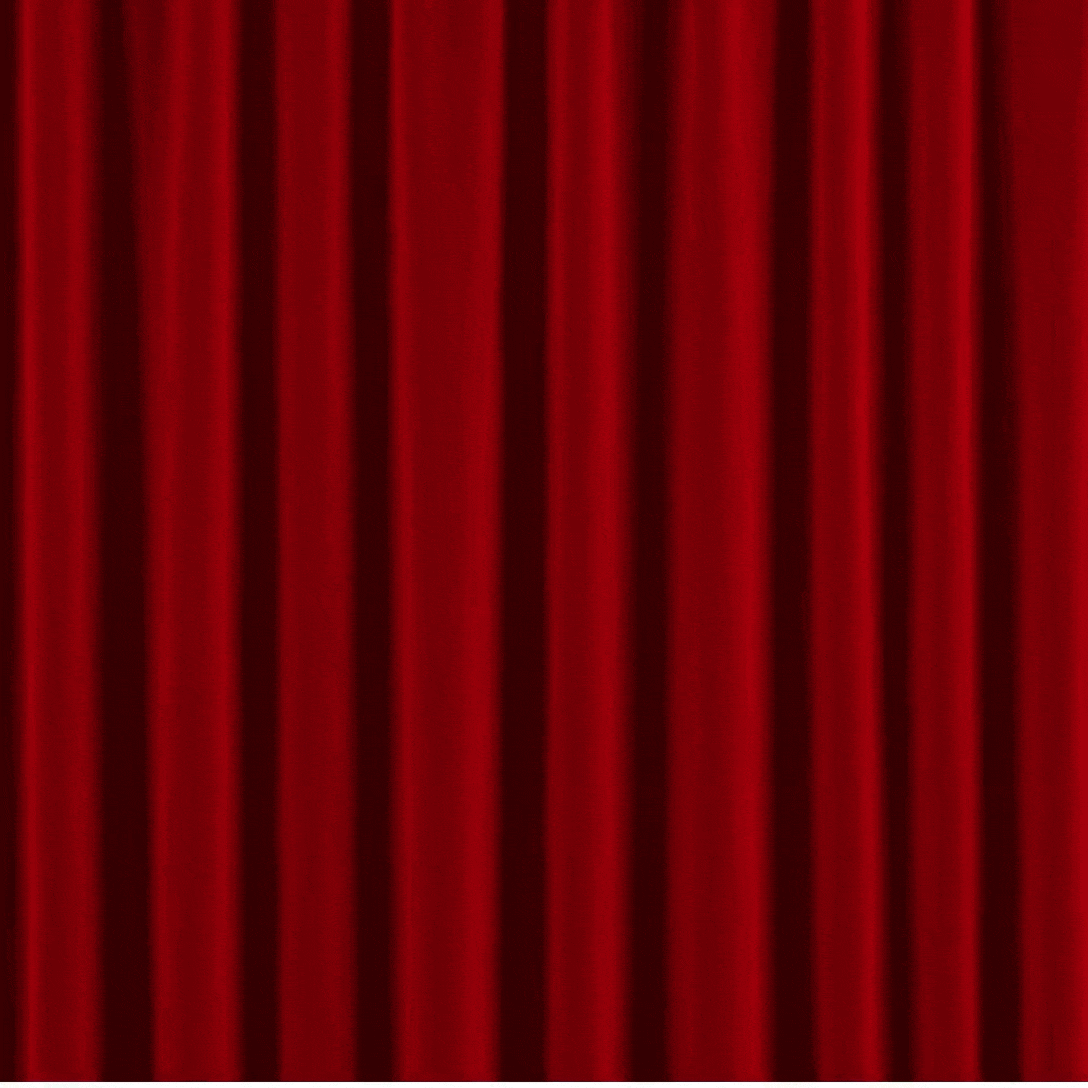 Dedication Ceremony for Floral Park's New Butterfly Garden
Friday, May 21, 10:00 AM
Sarah May Downie Herb Garden
Join us for the dedication ceremony of Floral Park's new butterfly garden with special guest speakers. Docents will be available throughout the day to explain the life of butterflies. For information, click HERE.
​
LGBTQ+ Pride Month
June 2021
Floral Park residents traditionally observe LGBTQ+ Pride Month with the flying of the Pride flag. For a free Pride flag (supplied by resident & realtor Kevin Shuler) click HERE.
School Supplies Drive
Two weekends: Friday -Sunday, May 21-23 and 28-30
2221 Victoria Drive
Help collect school supplies for the kids at Willard Elementary School in Santa Ana. They need the following:
• Backpacks (goal of 200 backpacks)
• School Supplies (notebooks, pens, pencils, markers, crayons, highlighters, pencil sharpeners)
• Bottled water & sealed healthy snacks
• Reusable water bottles (goal of 200)
Or you can donate money directly towards Willard school supplies. (If purchasing supplies at Amazon, be sure to use your Floral Park Smile account. For information, click

HERE

) For additional information on the School Supplies Drive, click HERE.
​
​
Garage Sale Weekend
Saturday & Sunday, June 5-6, 8:00 AM - 6:00 PM
All throughout Floral Park and Santa Ana
It's garage sale weekend in neighborhoods all throughout Floral Park. For information on city guidelines, click HERE.
​
Floral Park Holiday Tour
Saturday, November 13, 10:00 AM to 4:00 PM
Victoria Drive
Tour Floral Park homes decorated for the season, shop gifts and home goods at the holiday market, sip mulled wine and other yuletide spirits at the Winter Wine Garden. Proceeds support the Floral Park Scholarship Fund. To be on the mailing list for more information when it becomes available, click HERE.
​
​
​
FPNA BOARD ELECTION, Tuesday, May 11 7:00 PM (via Zoom)
For meeting information, click HERE.
FPNA BOARD MEETING, Tuesday, May 11, 7:30 PM (via Zoom)
For log-in information, click HERE.
​
​
Open Garden Day
Saturday, June 19
(click image for tickets and info)
​
Friday-Saturday, May 7-8
Saturday, May 8
Saturday, May 15
Movie Night at Santiago Park (
The Sandlot

), 6:30 pm, Santiago Park Baseball Field
Tuesday, May 18
Thursday, May 20
Friday, May 21
Saturday, May 22
Distilled California: An Imbibed History, 6:00 pm—doors & exhibit access, 7:00 pm—Camino Viejo cocktail, 8:00 pm—presentation (The Bowers Museum)
Saturday, June 19
Open Garden Day, 10:00 am —4:00 pm, West Floral Park & Jack Fisher Park Neighborhoods
Saturday & Sunday, June 26 & 27
​
​
Do you have an event that you think should be posted here? Send it to Communications@FloralPark.com
​