A
neighborhood evokes a great sense of pride for all those who contribute to it. As an individual, you already know you can create the good in countless ways, but when we work together as a group, there's no limit to the impact we can make on our community. Whether you volunteer through any of the many committees, or attend a neighborhood event with friends and family, together we're making Floral Park a better community for everyone.
LGBTQ+ Pride Month
June 2021
Floral Park residents traditionally observe LGBTQ+ Pride Month with the flying of the Pride flag. For a free Pride flag (supplied by resident & realtor Kevin Shuler) click

HERE

.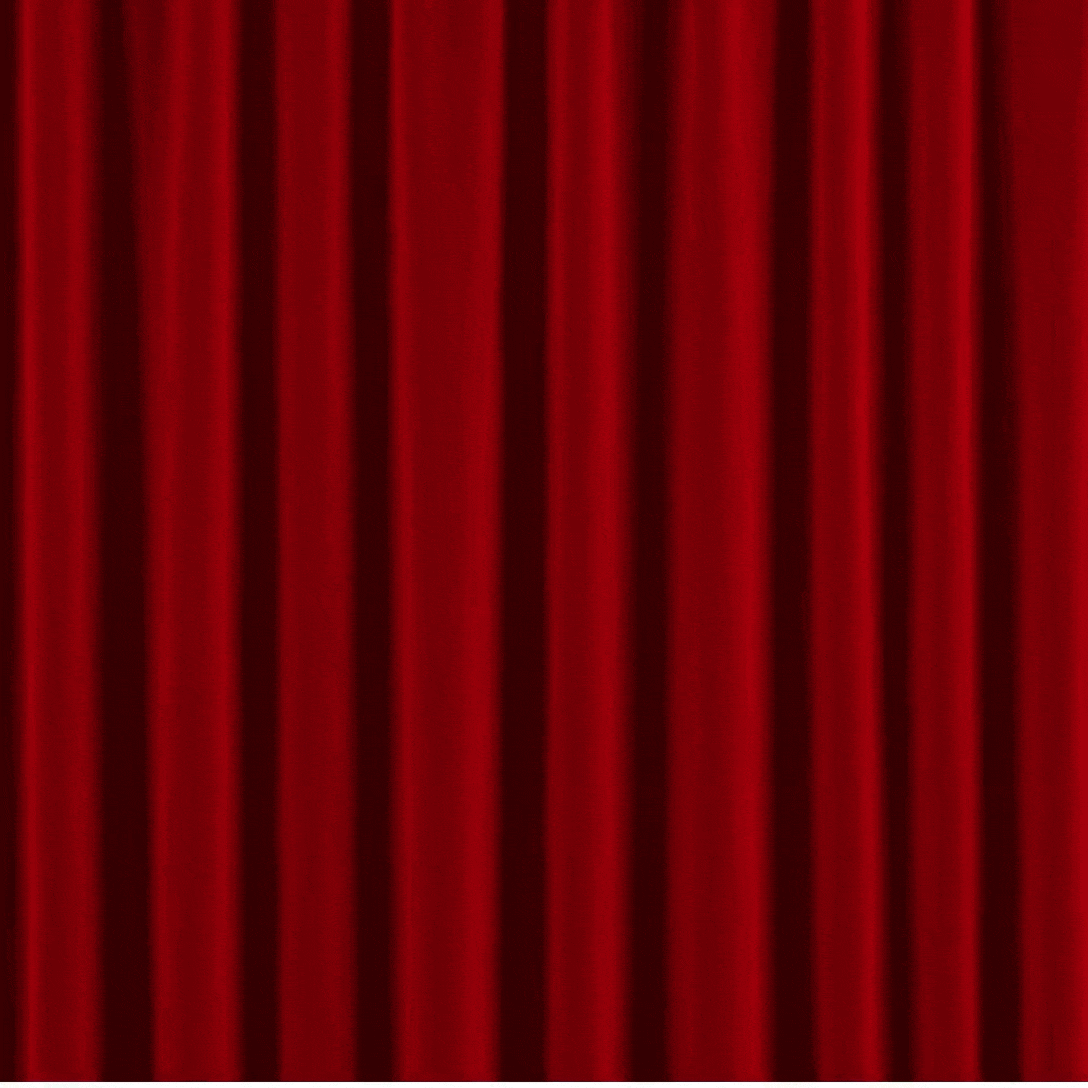 Dedication Ceremony for Floral Park's New
Butterfly Garden
Saturday, June 19, 10:00 AM
Sarah Mae Downie Park (19th Street and North Park Blvd.)
Join us for the dedication ceremony of Floral Park new butterfly garden with special guest speakers. Docents will be availabnle throughout the day to explain the life of butterflies. For information, click HERE.
Freedom Fest
Saturday, July 3, 3:00 - 6:00 pm
Lower Heliotrope Drive
Join us as we honor our veterans with a patriotic afternoon of family fun including live entertainment, beer garden, face painting, watermelon and table decorating contests, bounce house, firetruck and kettle korn. Bring a picnic and enjoy an afternoon under the oaks. To reserve a table with a $10 donation, click HERE. Tables are available through June 22 or while supply lasts.
Havana Nights Concert/Street Party
Saturday, September 25
Heliotrope Drive at 19th Street
It's the annual Floral Park Concert & Street Party, but this time with a distinct Cuban flavor! Mark your calendar now and get ready to Mambo, Cha-Cha, Rumba & Salsa! More info to come.
Floral Park Holiday Tour
Saturday, November 13, 10:00 AM to 4:00 PM
Victoria Drive
Tour Floral Park homes decorated for the season, shop gifts and home goods at the holiday market, sip mulled wine and other yuletide spirits at the Winter Wine Garden. Proceeds support the Floral Park Scholarship Fund. To be on the mailing list for more information when it becomes available, click HERE.
To contact the Home Tour Committee, click
HERE.
​


Scholarship Committee Meeting, Tuesday, June 15, 7:00 pm
1816 N. Flower Street. (For information, click HERE.)
PNA Board Meeting, Tuesday, July 13, 7:00 PM
For location, click

HERE

.
FPNA Board Meeting, Tuesday, August 9, 7:00 PM
For location, click HERE.




Saturday, June 19
(click image for tickets and info)
​
CLICK EVENT FOR MORE INFO.
Sunday, June 13
PRIDE RIDE

, 11:00 am - 11:45 am, starts at Santiago Park baseball diamond parking lot.
​
Saturday, June 19
OPEN GARDEN DAY, 10:00 am —4:00 pm, West Floral Park & Jack Fisher Park Neighborhoods
​
Sunday, June 20
​
Saturday, June 26
BOOTS & BLING

,

6:00 pm. Giracci Vineyards & Farms
Saturday & Sunday, June 26 & 27
​
Wednesday, June 30
​
​
Do you have an event that you think should be posted here? Send it to Communications@FloralPark.com
​